This is Audio/Video Environments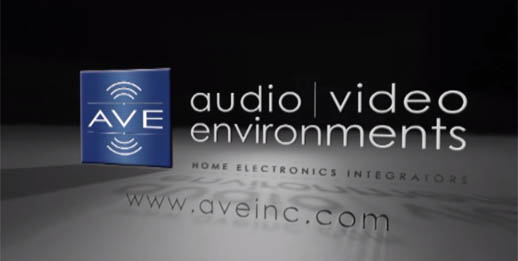 ---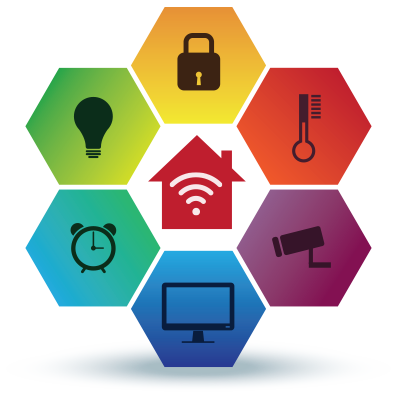 About Us
Audio/Video Environments, Inc. is a custom electronics integration company which was established in 1993 by Mike and Catherine Massman. We are dedicated to creating comfortable, stylish, and easy-to-use electronics systems for our client's residences.
Although our home theaters and audio/video distribution systems are truly wonderful, our expertise also includes lighting control systems, motorized window treatments, security cameras, access control, computer networking, and integrated technology throughout the home.
Our clients prize not only our technical expertise and professionalism but also our discretion working for people with high profiles who value their privacy.
Please contact us for an appointment. We look forward to caring for your home electronics integration desires.
---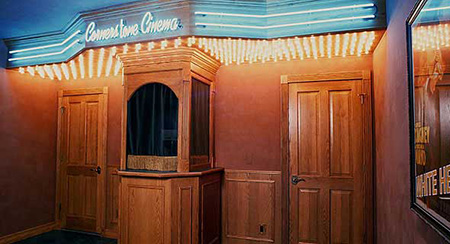 Parade of Homes
AVE has worked with many builders, architects, and interior designers since 1994 to produce some truly wonderful systems in some truly wonderful homes over the years including the following:
1994 - At Plum Creek in Castle Rock, Colorado, with Luna Construction
1995 – At Polo Reserve in Littleton, Colorado implementing designs for two builders, Cuttermill Construction and Gregg Homes
1997 – At The Pinery in Parker, Colorado with Kurowski Development
1998 – At Lowry in Denver, Colorado with Kurowski Development
1999 – In Westminster, Colorado with Sugarbush Homes
2002 – At Daniel's Gate in Castle Pines, Colorado with Dorian Homes
2007 – Dallas' "Built Green" Parade of Homes in McKinney, Texas with two builders, Beaver Builders and Derecor Homes where we won both the Gold & Silver awards for Best Media Room
2008 – At Solterra in Lakewood, Colorado with Gregg Homes
2008 – Dallas' Parade of Homes in Denton, Texas with Flagstone Homes
---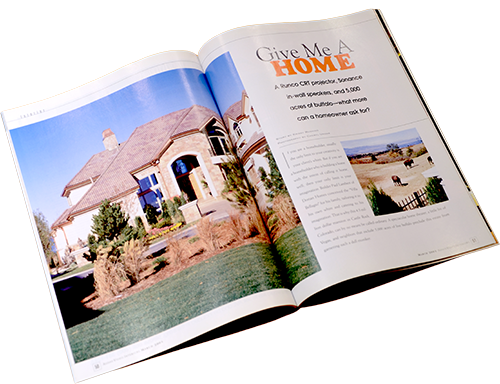 Publications
Colorado Homes & Lifestyles - "Private Screenings" - Featuring the glamorous Gaylord home theater
Audio Video Interiors - "Give Me a Home" - Nine-page feature of the Daniel's Gate Parade of Homes project
Audio Video Interiors - "3 Rooms/3 Installers" - Article featuring three experts and their designs based on room specifications given by the magazine
Audio Video Interiors - "Passionate Appeal" - Nine-page feature of the Parade of Homes project for Luna Construction
Popular Mechanics - Sueltz home theater
Home Theater Magazine - "A Perfect Installation: How Sweet It Is" - Six-page article featuring the Sueltz home theater
---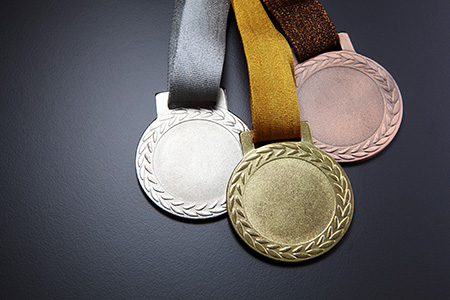 Professional Awards
---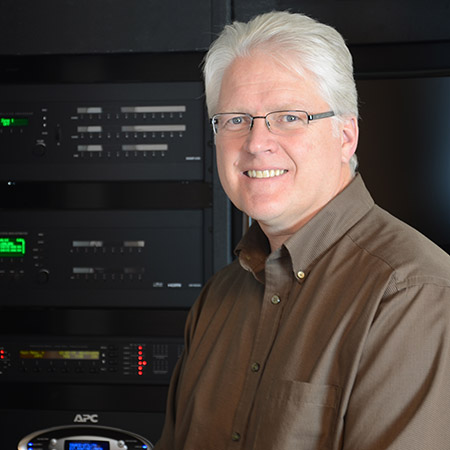 Our Leadership Team
---
Mike Massman
Mike's professional career began by earning a Bachelor of Science degree in Electrical Engineering from Montana State University in Bozeman. Mike then enjoyed a successful career in the Defense and Aerospace industry specializing in digital and analog system design, software development, and system integration for complex computer control systems for twelve years. Always having a passion for music, acoustics, and electronics, Mike established AVE with his wife, Catherine, in 1993. Mike values applying his skills as an engineer and electronics aficionado to integrating electronics for homeowners, businesses, and churches throughout Colorado and in other locations in the United States. Mike continually refines his skills through ongoing training within the industry and by continually researching technology.
---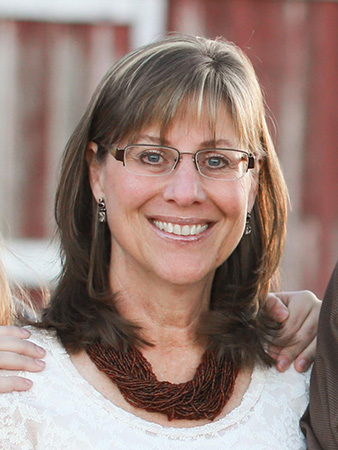 Catherine Massman
A computer science major from the University of New Mexico, Catherine spent thirteen years as a Programmer/Analyst in both the aerospace and business-applications industries then added three years as a corporate trainer before establishing AVE in 1993 with her husband and business partner, Mike.
In addition, Catherine received her CEDIA Outreach Instructor designation in 2014, making her available to teach courses to the design and build industry for continuing education credits. Please contact us for a list of available courses and to schedule a "Lunch and Learn" or "Breakfast Briefing" for your firm.
---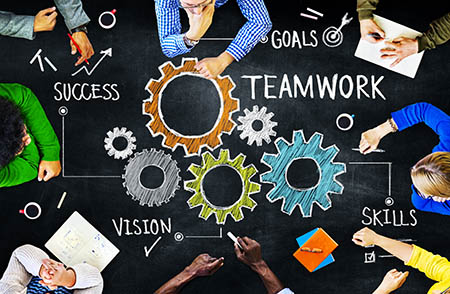 Professional Organizations
Audio/Video Environments, Inc. belongs to our industry-related organization, CEDIA (Custom Electronics Design and Installation Association), which is one way we stay current with related technology and up-to-date on trends in our profession. We also include CEDIA training in the development of our staff as well as factory training through our manufacturers.
In addition, we strive to stay informed about design and build industry methods and trends by participating in the following associations:
---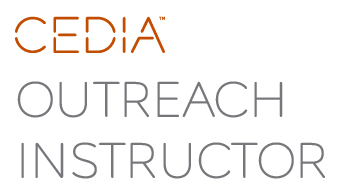 CEDIA Outreach Instruction
As a service to our build-industry partners (Builders, Architects, Interior Designers, Remodelers, and others) we have personnel on staff designated by CEDIA to teach courses approved for credit by various professional associations including:
AIA – American Institute of Architects
AIBD – American Institute of Building Design
IDCEC – Interior Design Continuing Education Council (The governing body for interior design associations in North America; ASID, IIDA, and IDC)
NAHB – National Association of Home Builders
HBA – Home Builders Association
NARI – National Association of the Remodeling Industry
These courses are designed to strengthen collaboration between home technology professionals and the design and build industry. As technology continues to grow and change at a rapid pace, the courses AVE offers help design and build professionals better understand the capabilities of residential electronic systems, better equipping them to serve their clientele.
Course topics vary greatly, change based on technological advances, and cover such subjects as hiding technology, planning for residential electronics systems, and home theater design. Local chapters of industry partner associations, are encouraged to contact us for a list of available courses and to schedule a "Lunch and Learn" or "Breakfast Briefing" for your firm.
---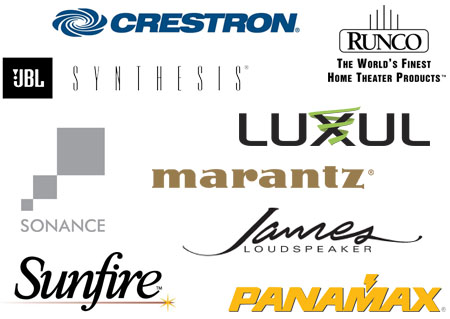 Key Product Lines
At AVE, we create outstanding electronics systems by integrating top-of-the-line products and materials. We feel confident offering products we have found to be reliable, stylish, up-to-date, and effective, including: Crestron, JBL Synthesis, Runco, Sonance, Marantz, Sunfire, James Loudspeaker, Panamax, Luxul, and additional professional lines for our commercial applications.
---